Fresher Ingredients for a More Savory Meal
Keep life tasty
Customizable and healthy, Dino's Mediterranean Fresh delights our guests with quality ingredients that are sourced ethically and prepared in-house. From distinctive build-your own gyro, salad, and plate options, we offer thrilling new flavors that are as healthy as they are delicious.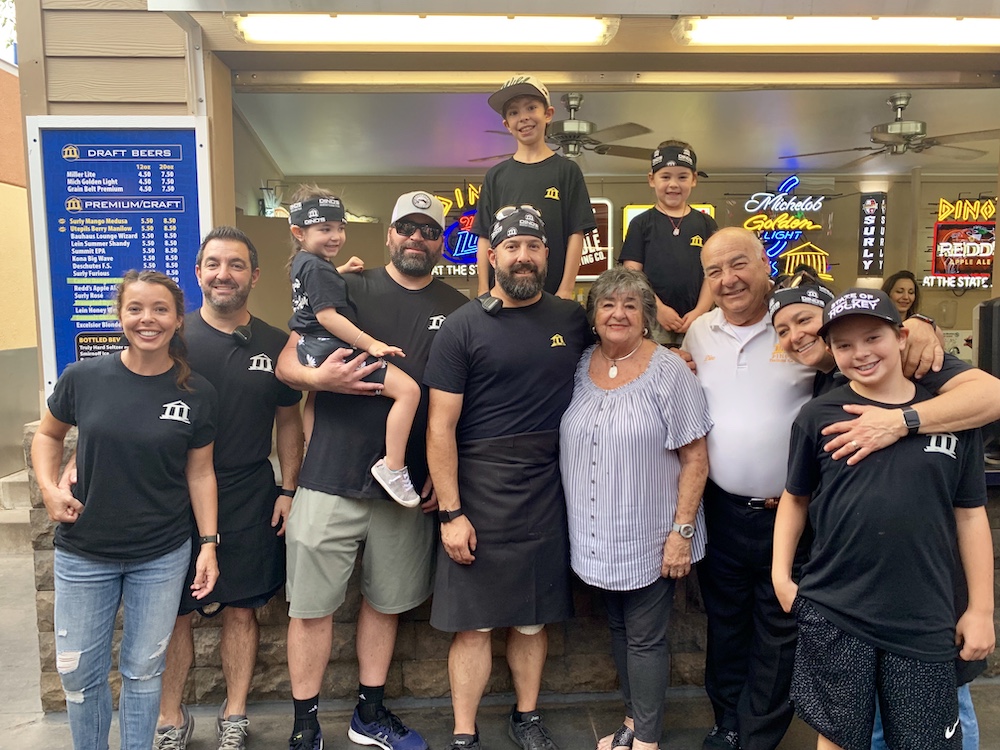 ---
From Our Family to Yours
The legacy you can taste
The flavors of our food represent the hard work of our family. We're honored to continue the legacy of fresh, Mediterranean food that is as savory, as it is healthy; sharing our family's recipes for years to come. When you share a meal with us, know that we've spent over thirty years perfecting each bite. We're honored to serve you,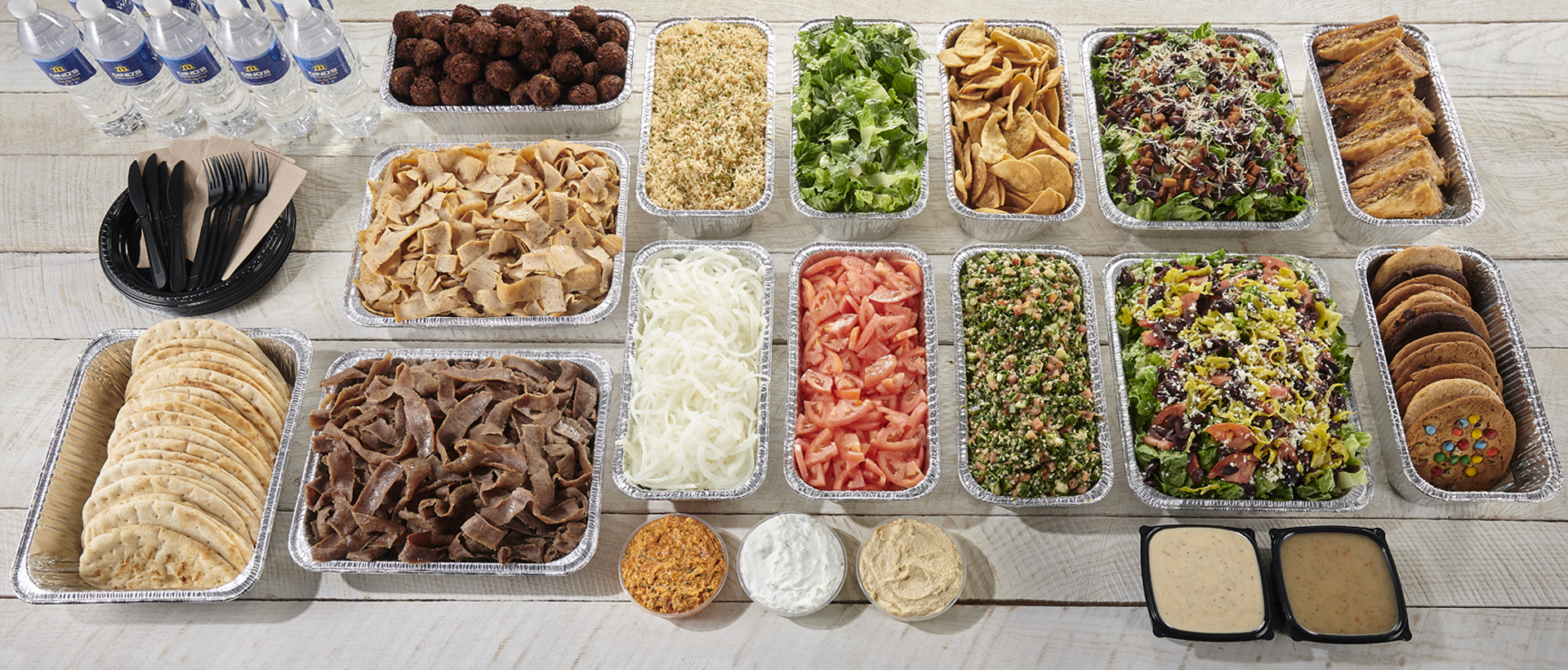 ---
We Cater any Function, Family Event or Celebration
From intimate family gatherings to company- wide celebrations, Dino's offers a spread of healthy, savory food that's freshly-made and delivered to you! (Available in individual boxes or buffet style.)
---
Online Ordering Makes Dinner Even More Savory
Pick up dinner without ever having to leave your car.

---
Do GOOD with Gyros
Dino's is the best place to come together for a cause.
---
Join and Save on Meals and Catering
COMING SOON! Our Dino's Insiders get valuable coupons and promotions first.